Design and mechanical analysis
Our works
For many years, our engineering staff performs the design of industrial prototypes and testing devices, the numerical analysis of homogeneous or composite structure for industry.
Click on corporate logo in order to see a typical example.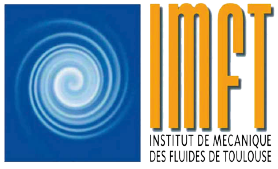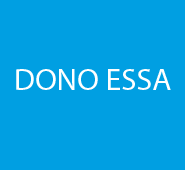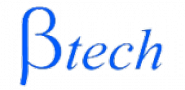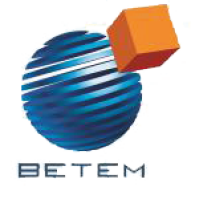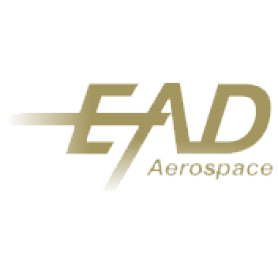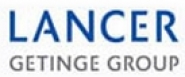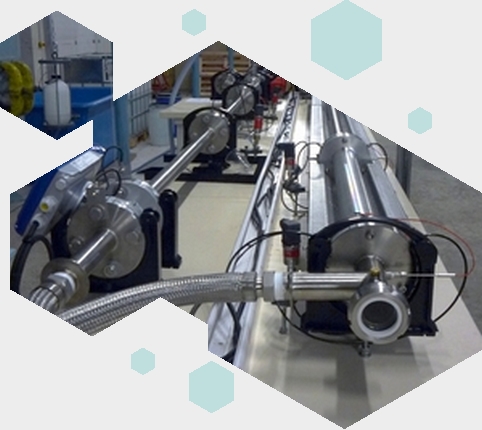 Thermal-hydraulic test bed
- Test bed for measuring the rugosity influence on the flow. Temperature, pressure and flow rate are controlled.
- Design and manufacturing.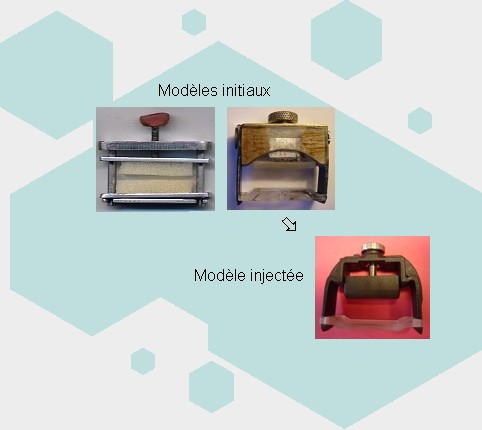 Lock-off device "URICLIP"
- External medical lock-off device.
- Design and rapid prototyping manufacturing of the first models. Plastic injection for the serial production.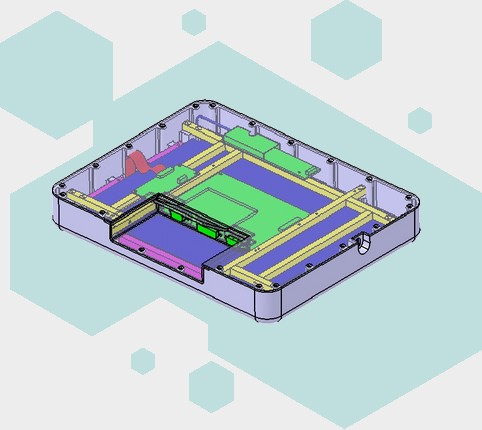 Rapid prototyping of an electronic control system
- Aeronautic electronic control system (flight tests).
- Plastic housing body design, rapid prototyping, equipments integration (touchscreen, integrated circuits,…), manufacturing of 20 electronic control systems.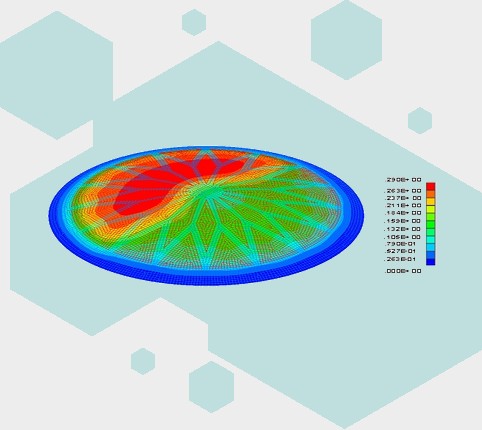 Public building roof
- Concrete roof with port-holes out of glass (Périgord Library, Toulouse, France).
- Finite element linear static analysis and validation of renovation steps.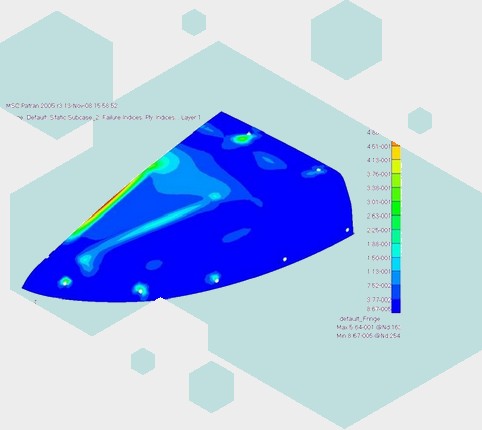 Composite material panel for aerospace application
- Protective panel for an external aircraft antenna.
- Determination of the maximum allowable pressure.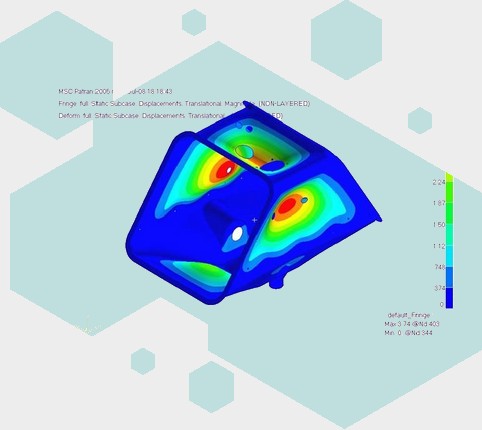 Glass reinforced plastic rinsing tank
- Rinsing tank for the disinfection of medical devices.
- Identification of high stress and strain areas, new design solutions in order to improve the mechanical resistance.
English